Trans-Canada
A team of experts!
Trans-Canada is a manufacturer and importer of furniture and specialized
accessories for the public, para-public, municipal and private sectors, hotel
and food services, industries, education and for the community in general.

Since 1954, Trans-Canada Industries has manufactured and distributed a countless number of chairs, tables and other specialized accessories throughout Canada and the
United States. We are proud to say that our clientele
remains very loyal.
---
DESIGNER - HOTEL OR RESTAURANT MANAGEMENT
PRIVATE OR PUBLIC BUYER
The evolution of the manufacturing sector compels administrators to present
to their clients opportunities available on the new global market.

Custom made
We can set up a chain of production by combining the different components from our vast inventory or create the mould that fulfill your needs.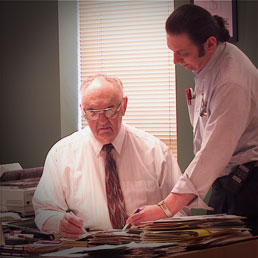 Products may have a slight variation from picture and color shown in
our catalog or website. If in doubt, you may examine all our products
available in our showroom.